It hardly goes a month before a new web design trend is out in the source market. At times, you will find that, the web design trend that you thought was new and spectacular a month ago is replaced by other new ones. Therefore, you may need to regularly take a look into the field of web designs in order to get the newest and the top web design trends available for your website upgrade. Today, many web design trends have been developed and improved in new and creative ways. The following is a simple guide on the top web design trends you must have for your website:
1. User Interactivity
Nowadays, websites are being developed in a way to encourage interaction with the user. This improves on the satisfaction of the user and also helps in receiving the feedback from the user. With this web design trend, you can be able to ease the web page navigation for the users by minimize the traffic. It allows you to create a cross platform for to increase the effectiveness of the website to the user needs. User interactivity web design allows you to include a social media badge on your website. This makes it easy for users to interact and get information from your website. The users can also share the information on other social media platforms. User Interactivity is one of the top web design trends to look out for in 2016.
2. Clean Design
It has clean and clear dynamic effects that allow you to eliminate the contents and graphics that make your web page to look congested. Therefore, with this design, you can have a simple, clear, and clean web page that will attract your clients and web page users.
3. Responsive Web Design
This web design trend has been popular as a result of rampant mobile internet usage. It allows you to set portrait, web page size, and graphics suitable for a mobile website. It offers an optimal viewing and a user interactional experience. With this design, minimum scrolling and resizing feature makes it suitable for all sized devices be it a desktop computer or even a mobile phone.
4. CSS3 / HTML 5
This web design trend has been noted for its interactive features that are continuously developing. It also allows you to access its dynamic effects through which you can easily alter and edit the elements and content on your webpage in case you need to. With this web design trend, you can be able to set the topography and portrait of an image on your website. At the same time, it allows images transitions as per the time that you set. Therefore, you can be able to display the information and images that you want your clients and other users to view. You can also set the web page in sliding transitions thus sharing more content.
5. Shareability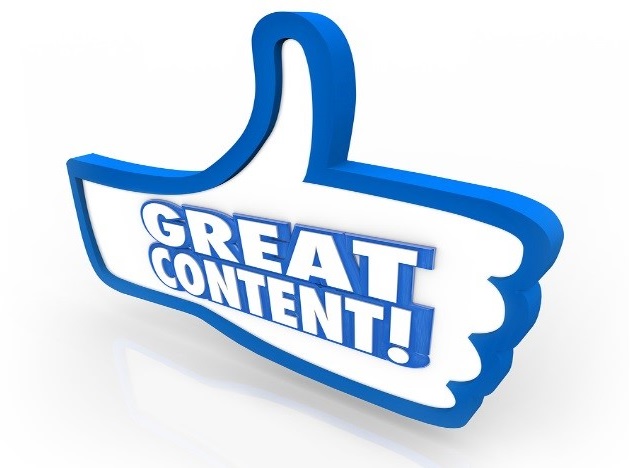 This web design trend allows you to easily share your information with the clients. It also allows simple user interactivity in your website. You can include a social media badge on your website. This links your website with the social media platforms. Therefore, users can be able to share and access the information from your website easily.

Conclusion
The above includes the top web design trends you must have for your website. Most of the current web design trends include the perfection of the previous web design trends that were available in the past. Others are a combination of new features with those of early web designs. Therefore, it is important to keep yourself updated with the newest and top rated web design trends available in the source markets.