Features
StarWebSoft provide you with a tool to design web projects quickly, efficiently and professionally with many functions, rich interfaces in all fields.
Systematic and high security – All functionalities are designed with system properties and high security.
Diverse functions and interfaces – Functionality and interface designs are diverse and easy to use with all subjects.
Easy to upgrade and maintenance – Because these designs are systematic, the maintenance and upgrading become easier.
---
Systematic
All functions are programmed based on the PHP framework of StarWebSoft, providing users with secure, easy programming and use, convenience for the upgrading and maintenance.
For programmers and designers, this is a strong point for them to be able to design a product quickly, less time consuming because the functions are designed according to the structure, and can be reused for many times.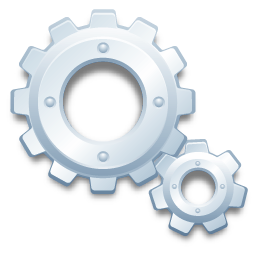 ---
Rich Designs
The designs on StarWebSoft are very rich in many areas, allowing you to have more options for your web projects. These interfaces are designed based on the defined structure which is easy to change, upgrade and maintenance.
---
Functional diversity
The system functions on StarWebSoft are also very diverse and support most of the common requirements available today. For programmers, programming is now easier than ever because the functions will be reused for many times.