Blog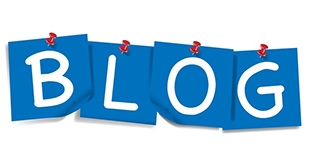 Most people prefer setting up a blog on their website to update content. Apart from updating your clients with the latest information about your services, a blog can also help improve your search engine ranking. If your website need not be updated often, a blog will be useful, since web crawlers check for new content. If your website does not have new content, they think it is an abandoned project, and its ranking drastically falls.
The blog module will help you put up a fully functional blog on your website. You can manage posts, category, comments, and replies. Organize your posts into categories for easier navigation and tracking. Categories are groupings of your posts, where related posts are published in the same category.
If you would like your clients to show their reaction and feedback about something directly on your website, this is the suitable module. Simply create categories then publish your post in a category of your choice. Allow comments on the post and wait for feedback. This feature also adds confidence to guests after learning the experience of others.
Related Posts: