Slider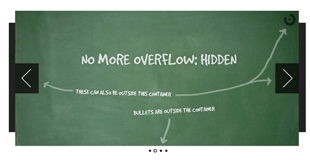 The slider is a module that is most used on many websites. It is a module that you can publish on your website, usually on the homepage at the top. This way, you pull the attention of visitors to more important information on your website.
You can use this module to highlight your recent posts/news. It can also serve as a shortcut to in-depth links that cannot appear on the main navigation menu if you have a big website, like a blog or news website. The slider is also useful when you want to make your website visitors aware of promotions you are running. You need to give them a summary and link to the page where you have published the whole article.
A slider can also serve as a banner rotator. When you want to display more than one advertisement and your space is limited, the slider will make use of the little available space to offer maximum exposure of your adverts to your visitors.
Related Posts: